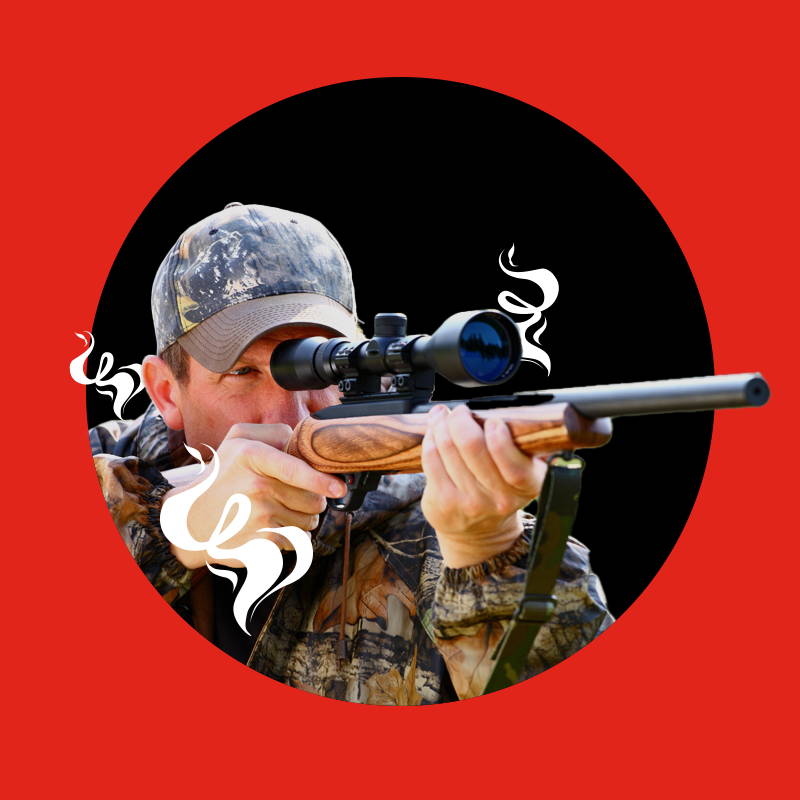 What is the value of your hunt?
Safest delivery system, no hand-to-chemical contact

Specially formulated for hunting

4x faster than similar products - Only takes 1 hour!

Doesn't degrade fabrics, penetrates deeper than others

Compact, portable, & made in the USA
DEAD SCENT HAS BEEN FEATURED ON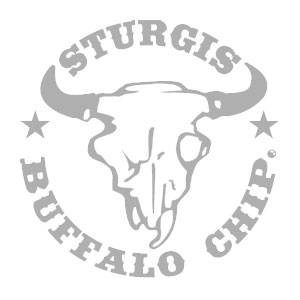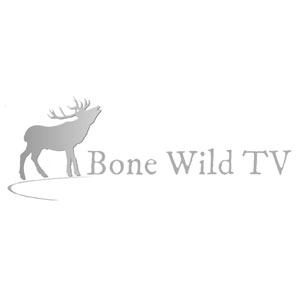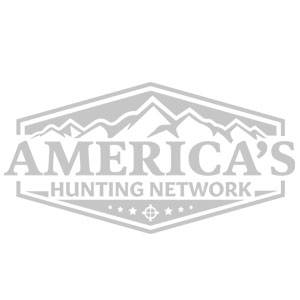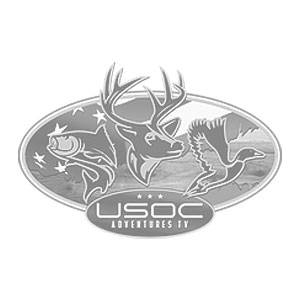 Human Odor
Bacteria Odor
Smoke & Tobacco
Fire Damage
Septic & Sewer

Mold/Mildew
Paint & VOC's
Pets
Skunks
Fish Odor

Cooking & Food
Vomit
Garbage
Urine
And More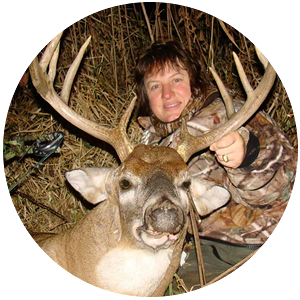 I NEVER got busted
"I NEVER got busted using Dead Scent." Joella Bates is an 12 time 3D Archery World Champion that has taken 82 different species with bows and arrows. She is the first and only woman bowhunter to collect the "Big Five".
— Joella Bates
Within 20 yds of me
I found it to be easy to use with little fuss. Saw quite a few does and smaller bucks that I passed on, with none of them being alerted by my scent. I did observe one actively raise her nose in the air as if she was looking for something but after a short time continued walking in my direction coming within 20 yds of me.
— Rick Pelletier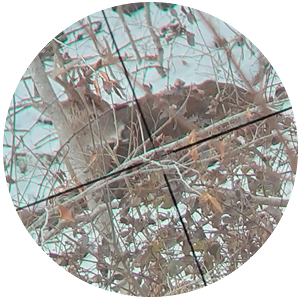 4th buck in under 40 yards!
Scanned area and not 30 yards away I noticed a brush pile with brow tines!! Very slowly I raised rifle and scoped the brush to see 2 eyes staring through right at me and a real decent 8 point (18-20") rack above snow covered brush and he's bedded facing me!
— Tim Klein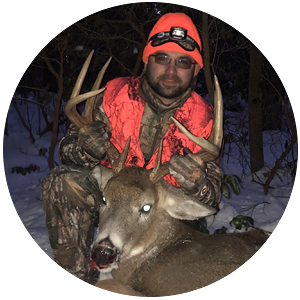 2 biggest bucks of my life
I'm a firm believer in scent control for deer hunting and I've used about every product out there. Nothing has been easier to use and more successful too! I got the 2 biggest bucks of my life using Dead Scent. I'll be using it every season now!
— Nathan Shaw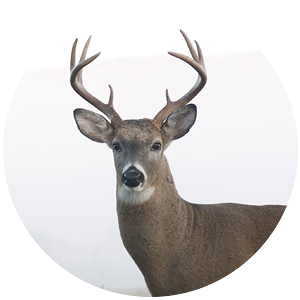 100% does work
Being in the stand have seen a lot more deer in one particular spot this season on the back of a hill that's sometimes tricky with the wind. Not sure if it's coincidence but nonetheless look forward to buying some in preparation for next season. Great to have a product you can trust in a short period of trying it out..
— Nicholas Dill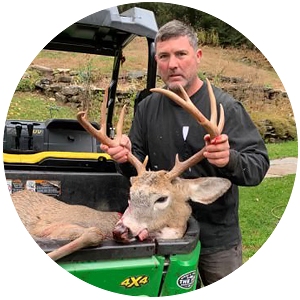 Harvested beautiful bucks
Had a great year using Dead Scent. We saw more than the usual activity while using this product. My hunting buddy and I both harvested beautiful bucks bow hunting on the same night in the same area.
— Michael Oshaughnessy
Remove your

SCENT

in one simple treatment
Step 1
Place the Dead Scent container on a flat level surface.
Step 2
Add water and place treatment packet blue-side down into the tray.
Step 3
Promptly exit and close the space. Once treatment time has finished, air-out and then smell the difference!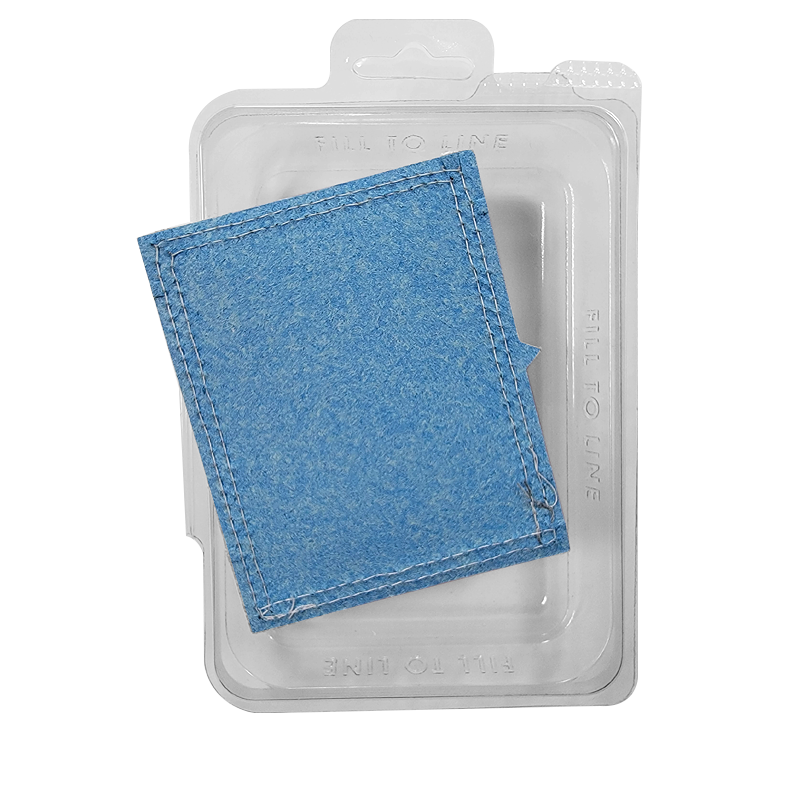 Safe
Calculated gram size for the safest levels of CLO2 with maximum effectiveness and no live chemical handling.
Trusted
Used and endorsed by top hunting professionals since 2007. Widely used in other applications for superior scent removal.
Effective
CLO2 is chemically smaller than other scent removers or sprays being able to penetrate deeper and more aggressively to remove all odors.
Innovative
Dead Scent has developed a cutting-edge patented 1 hour scent removal delivery system that also leaves a refined sodium scent for the game.
Dead Scent uses a patented CLO2 (Chlorine Dioxide) technology that safely and quickly eliminates odors. The best thing about Dead Scent's CLO2 is that it breaks down to salt and water making it safe for the environment – and we all know what kind of scent the game like!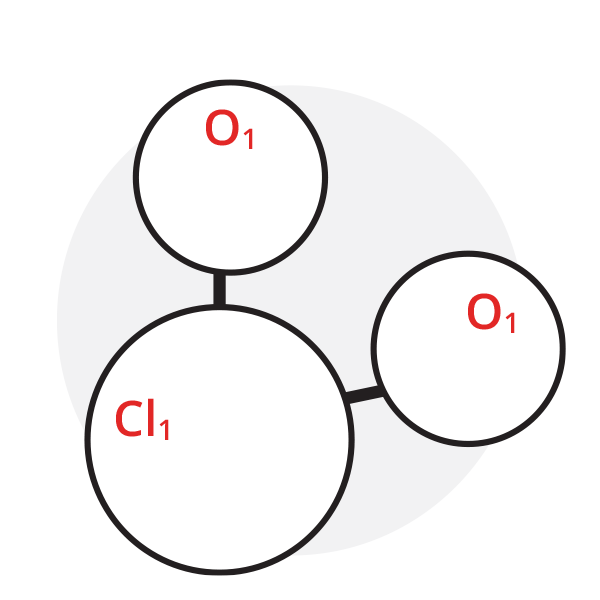 Made from 1 chlorine atom and 2 oxygen atoms. This is not chlorine bleach.
Adding water to our patented technology creates a powerful and selective oxiding gas.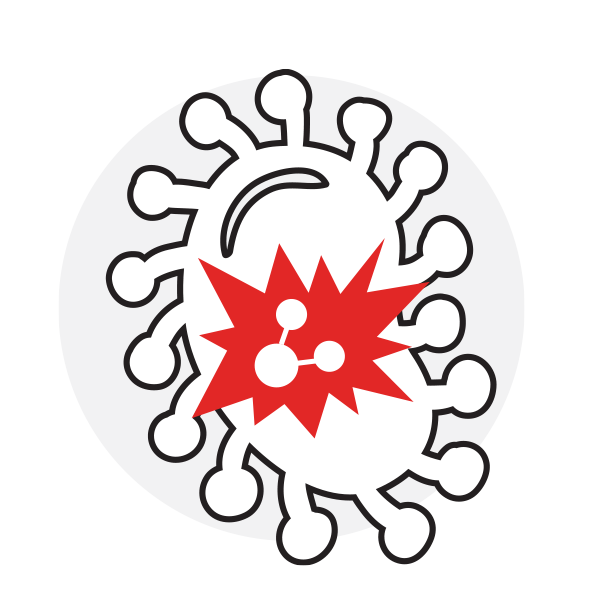 CLO2 gas shatters the cell walls of of smells and organics.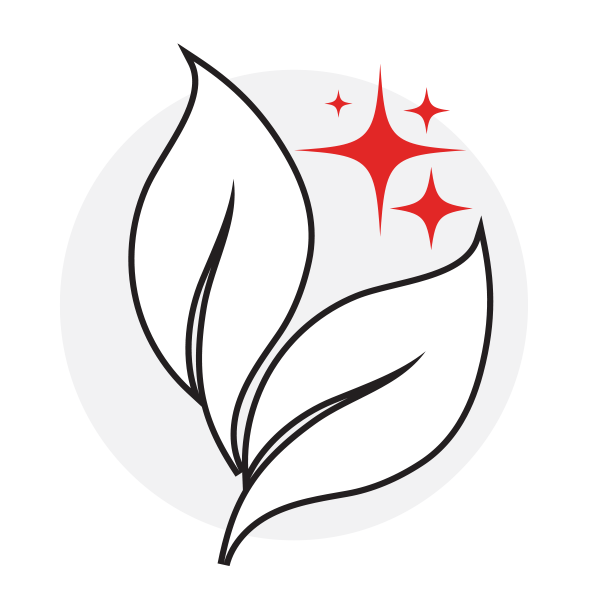 CLO2 breaks down to salt and water when exposed to light and air, making it safe for the environment.
The Ultimate Scent Eliminator
Founded by hunters to meet their needs, Dead Scent is the most powerful and fastest rapid gas release technology available on the market. It has been tested and proven with harvesting game, and trusted by professionals since 2017 to keep them undetected in the field. Our patented silent rapid gas release technology eliminates odors up to 4x faster than other products on the market today. Be scent-free in just 1 hour!
Dead Scent products are proudly manufactured here in the USA, using the highest quality materials and ingredients under a strict quality control system. Our goal is to offer easy-to-use, extremely effective and affordable scent elimination products so that everyone can enjoy the benefits of safe, healthy and scent free hunting.
How long will a treatment last?
Technically you do not have to treat your clothes every time. Obviously there are a lot of factors to take into consideration such as:


The amount of hours the person is wearing the clothing?

If you are hunting with another person, are they giving off a lot of bad odors? In other words, did your hunting buddy decide to eat chili the night before, and is now having a fartiac arrest in the cab of your truck? (Not cool!)

Was it hot during your hunt, causing you to overheat and sweat? While some say that 'sweat equity is the best equity', let's face it, if you can smell yourself, others (including animals) have been able to for a while!
All kidding aside, provided that there are not excessive extenuating circumstances that would reintroduce bad odors to your hunting clothes, we believe that (1) Dead Scent treatment packet should be good for the following usage guidelines:


If a person is hunting every day for 8 hours a day, that would require treating every 3rd day.

If a person hunts 2-3 hours a day, every day, we would recommend once a week, or when the clothing becomes smelly again.
Tip:  If you take off your gear after your hunt and store the clothing in a container that keeps them free from bad odors, it will help preserve your Dead Scent treatment until your next time in the field. Basically if you still smell the essence of Dead Scent, you're good to go.
What size space do I need to use Dead Scent in?
For the quickest and most effective treatment we recommend using our reusable treatment bag as its sized specifically for your wearable hunting gear.
You may use an area approximately but not larger than 65 sq. ft. This area should be sealed, secured and enclosed (i.e. no access allowed and no other clothing) space such as a small closet, a small bathroom or the inside of a vehicle.
Note: The treatment when completed needs to have time to safely air-out with no one around. This takes approximately 5-10 minutes.
What does Dead Scent smell like?
To the human nose some describe Dead Scent smelling similar to a pool or chlorine-like scent. However Dead Scent is designed to remove your game deterring organic odors and leaves behind a refined sodium scent which actually attracts game.
What if I use Dead Scent longer than 1 hour?
Oh no, tell me you didn't! (just kidding) Actually if you leave your clothes in longer than 1 hour there will be no adverse effects. It just means that your clothes have processed longer in the Dead Scent treatment, which is not a bad thing.
What is your return policy?
We have a 30-day return policy. Unopen and unused orders can be accepted within 30 days of your purchase. You will need to contact us directly at info@deadscent.com. For more information on our return policy click here.